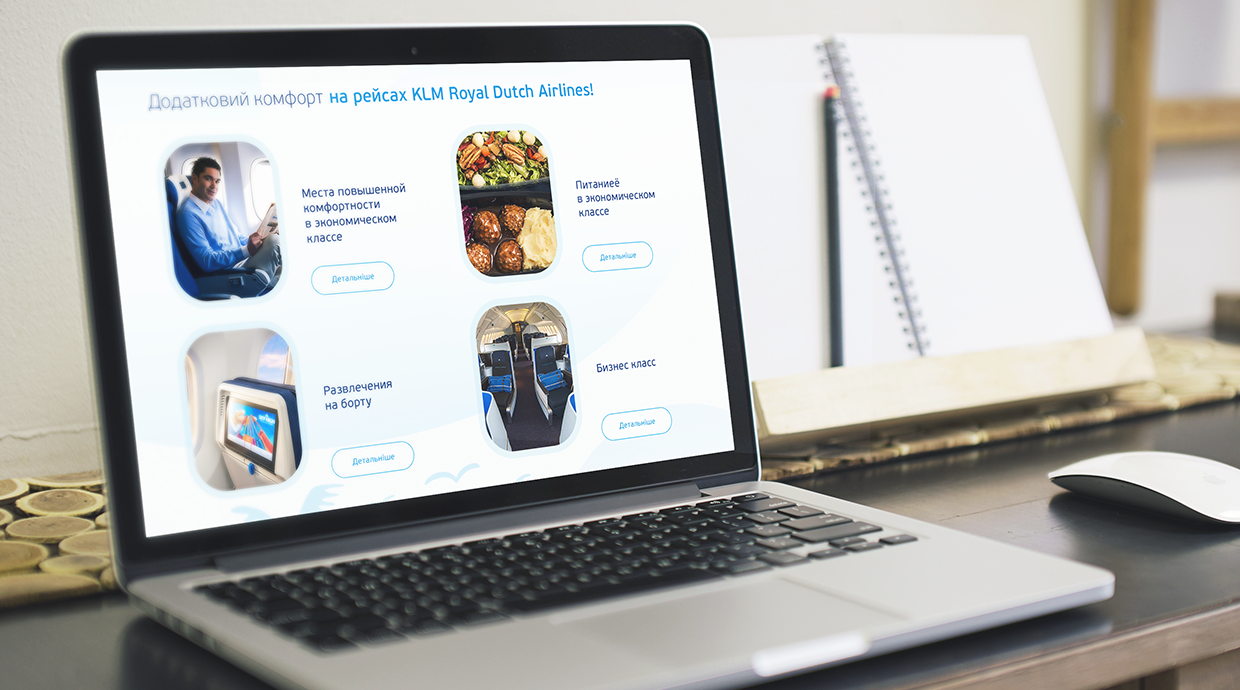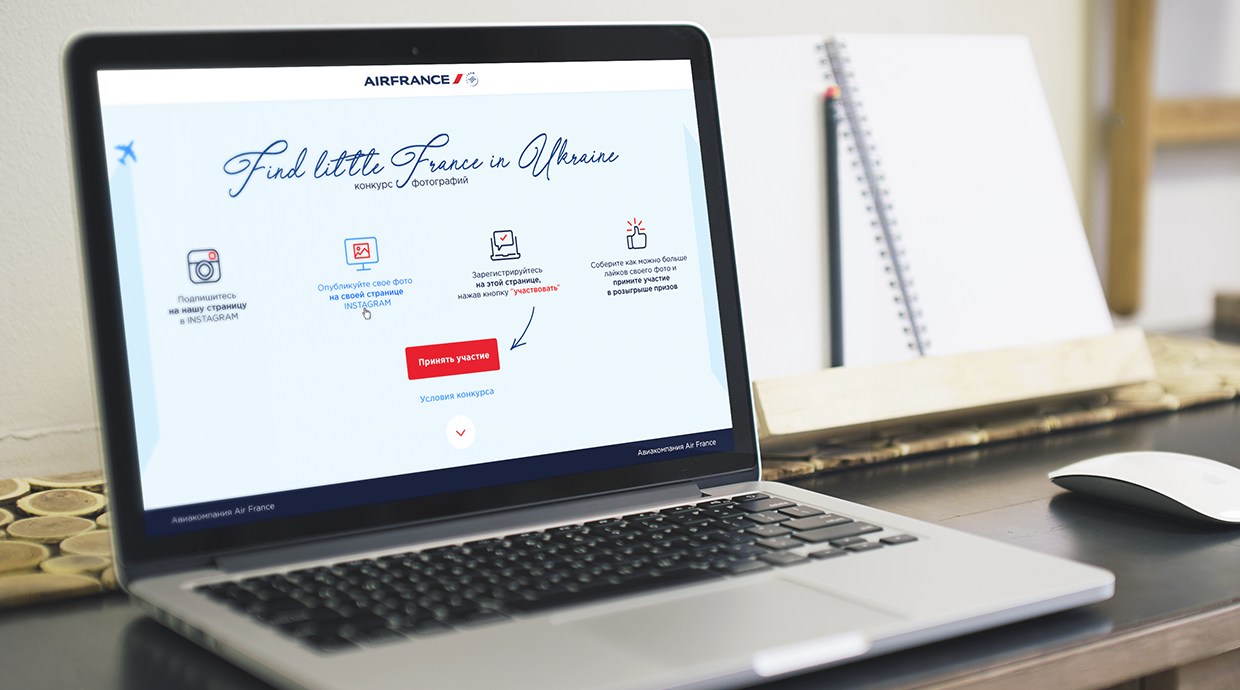 Since 2015 our team has been working on the digital campaigns of KLM Air France. Most KLM Air France projects run on PHP with MySQL database. Campaigns that we have worked on include "KLM bikes for Kids", "Air France Playgroud" and "The Dream Destination". In addition to the software solutions offered, we also provided KPIs and monitoring productivity.
The average campaign team consists of a business analyst, a project manager, a designer, a HTML / CSS developer plus PHP developer and a system architect. In preparation for large visitor numbers, all sites are subject to "load and balance" tests to ensure that the websites continue to work well with 10,000 simultaneous visitors. This long-term partnership with KLM Air France best underlines our qualities!
PRICING
Tailored made software doesn't have to be expensive
Having our main delivery unit in Ukraine we offer very good value for money. The country is famous for its very well educated workforce while many people call it "IT forge of frames". That allows us to provide programming services of exceptional quality with reasonable price - standard PHP or Wordpress developer costs only 30 Euro per hour, iOS/Android application developer could be offered for 45 Euro, Senior and managerial positions are 95 Euro per hour. The last but not least is that when dealing with us you receive the commercial contract instead of employment agreement which gives you number of legal and tax advantages. Want to learn more ? Just contact us and describe your needs.