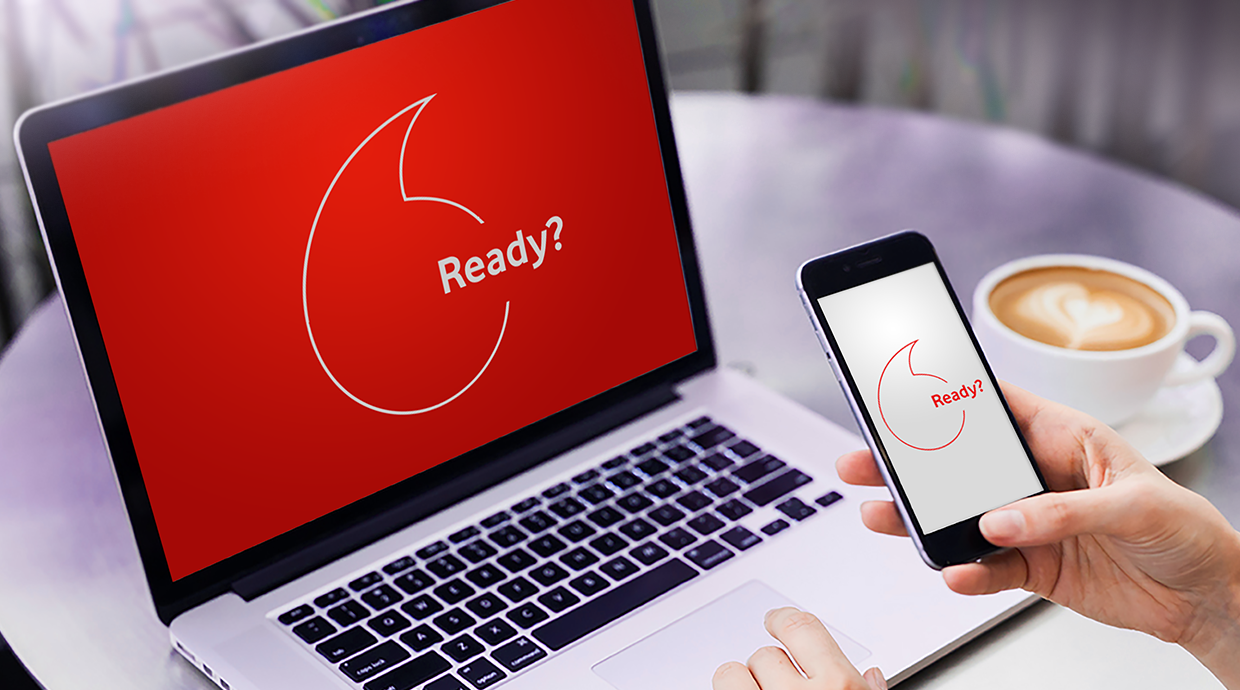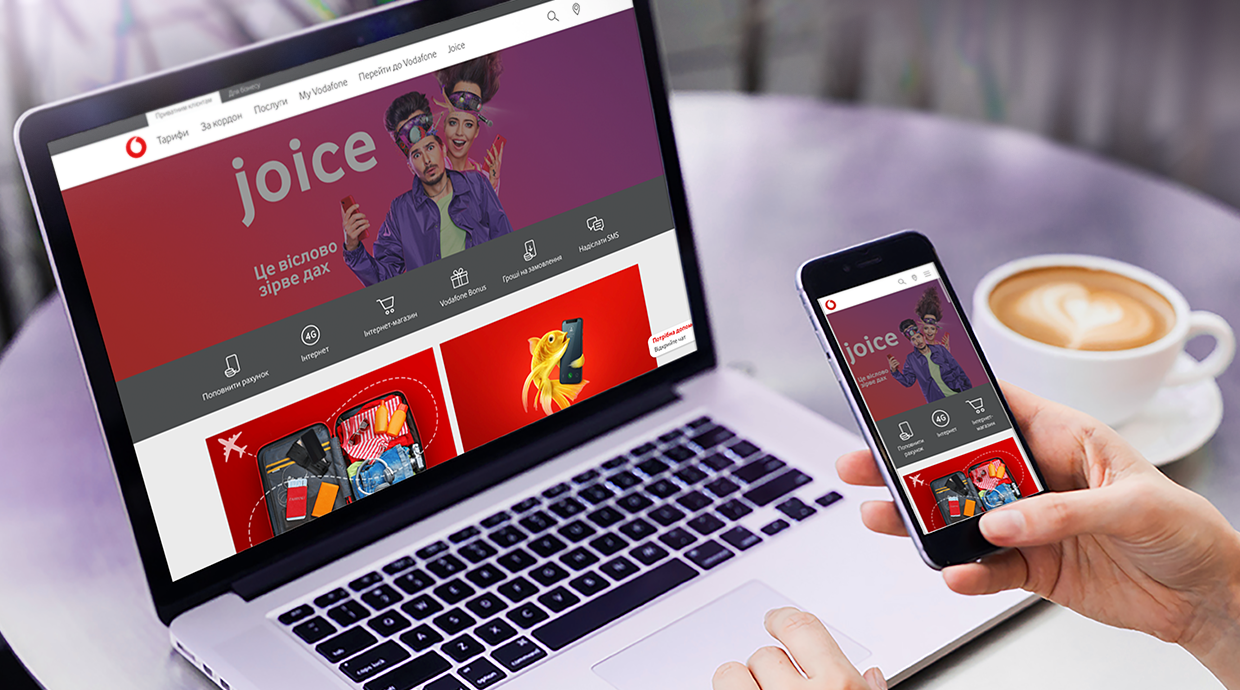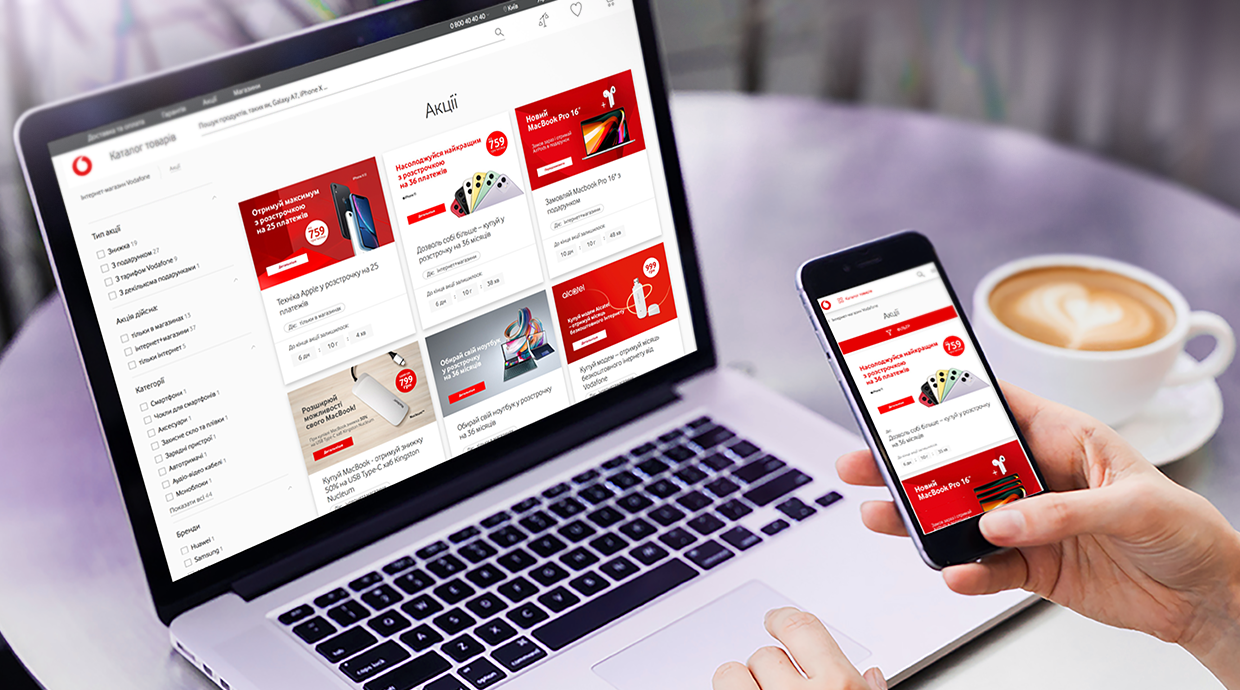 Our team has developed and implemented the website for Vodafone Ukraine and within the course of this project the following activities have been carried out; analysis and improvements of the Vodafone website, design of the necessary web pages matching the Vodafone brand and ensuring that they are responsive, CMS configuration, programming of separate additional modules, integrations with APIs and delivering content. After extensive testing, the new website was successfully launched. After that, we remained involved in technical maintenance for many years and we supplied and added content. The website has been equally successful ever since.
PRICING
Tailored made software doesn't have to be expensive
Having our main delivery unit in Ukraine we offer very good value for money. The country is famous for its very well educated workforce while many people call it "IT forge of frames". That allows us to provide programming services of exceptional quality with reasonable price - standard PHP or Wordpress developer costs only 30 Euro per hour, iOS/Android application developer could be offered for 45 Euro, Senior and managerial positions are 95 Euro per hour. The last but not least is that when dealing with us you receive the commercial contract instead of employment agreement which gives you number of legal and tax advantages. Want to learn more ? Just contact us and describe your needs.