Your website in WordPress, let us do the work!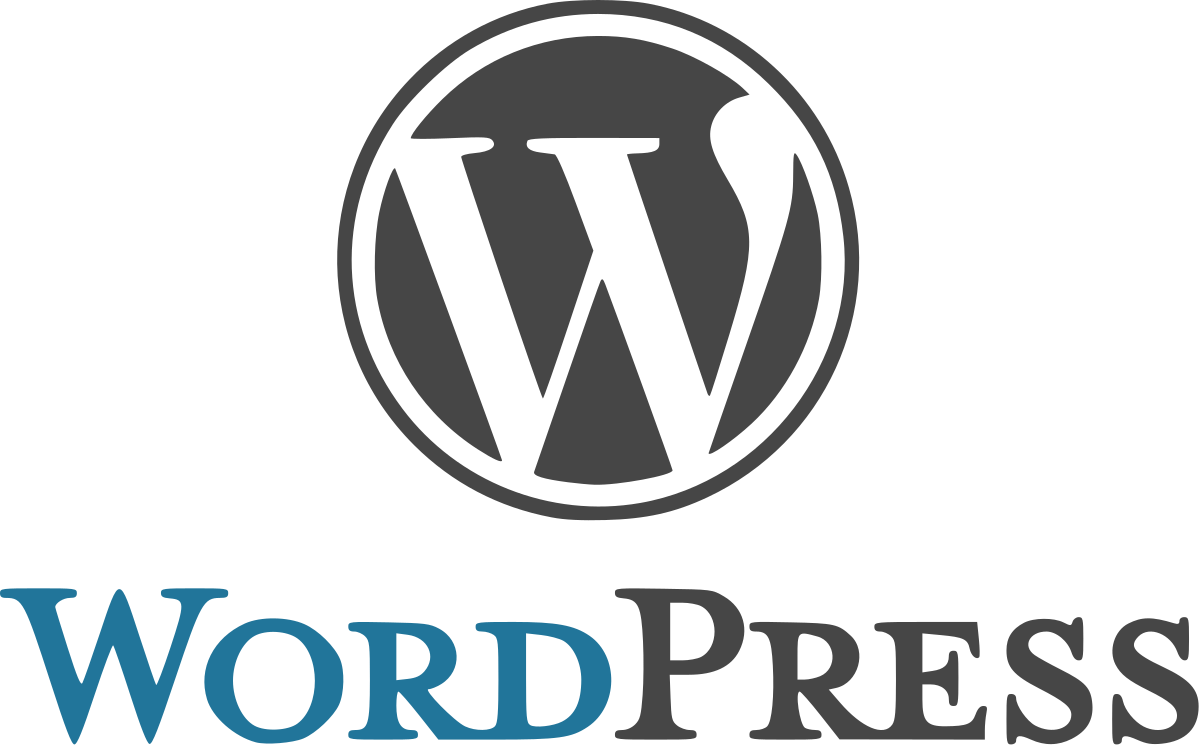 WordPress is one of the most popular content management systems (CMS) for creating and maintaining websites. According to WordPress, 35% of all websites worldwide run on their platform. Advantages of using a system such as WordPress are the speed with which a new website can be developed and the stability of the existing code and technology.
There are thousands of plug-ins and modules available to achieve the desired result, including WooCommerce for developing web shops and MemberPress for developing online (paid) knowledge platforms.
Main task of a WordPress developer is not to get the necessary modules together, but to know which modules are best suited to meet your needs. That's why our developers spend some of their time researching and testing the different plugins that come out regularly to keep up with all the developments within WordPress. This all to offer you the best solutions.
Lev IT is your partner if you ...
... would like to start with the entire process of WordPress site development that requires an exclusive theme or design for your website plus the development of your logo;
... would like to enter the WordPress site development process with your own logo or theme, already designed by somebody else;
... would like to add a web shop to your already existing website or to your ERP system;
... already have an existing WordPress website and you would like to get it adapted or modernized. Our WordPress developers will continue to work with the already existing code and make the necessary adjustments.
It is also possible to use existing templates or themes offered by WordPress. It is not necessary to use your own logo or theme designed by Lev IT. WordPress offers a lot of different templates and designs to choose from. To fill your website, you can supply the (existing or new) content yourself, but we can also explain to you how you can do this yourself in your own WordPress account.
In addition to developing and implementing ideas, Lev IT also offers SLAs (Service Level Agreement) for regular maintenance of your WordPress systems, which is just as important. This agreement ensures that a WordPress developer is always available to implement desired changes quickly.
Due to our development center and office in Kyiv, we can offer you very attractive rates. Because you have contact with your permanent Dutch project manager, you don't even realize that your work is being performed abroad. Our standard rate for a WordPress developer is 30 euros per hour. For the maintenance of your website, web shop or other services we can offer you a maintenance contract for a fixed monthly amount. These services include activities such as adding content, making minor adjustments to your site or web shop, updates and support and domain management. Contact us to find out more about this service!
With all our experience that we have gained by developing hundreds of WordPress pages, we would also like to manage your website as well. Please contact us and we can tell you more about all possibilities. Whatever your ideas are, we are happy to think along to realize this.